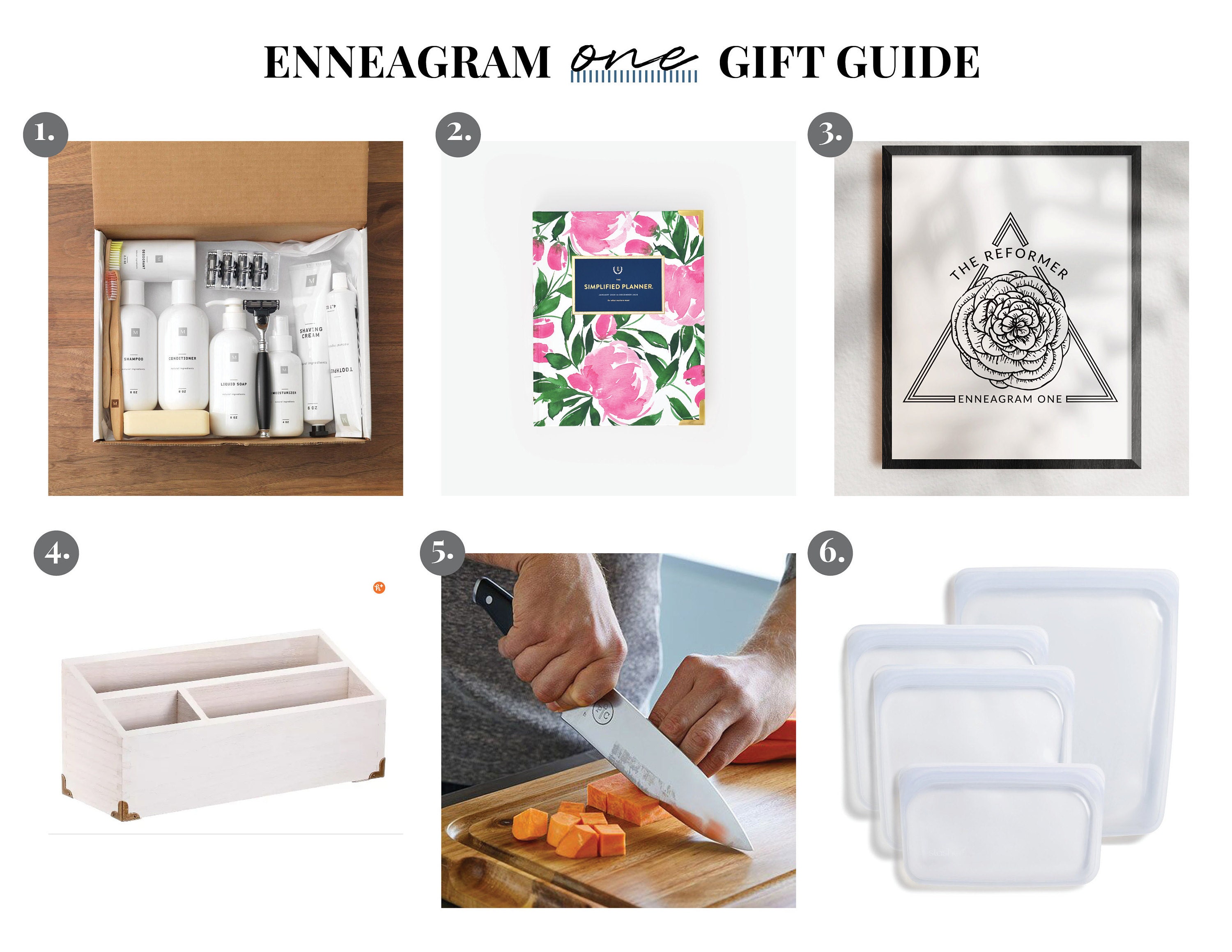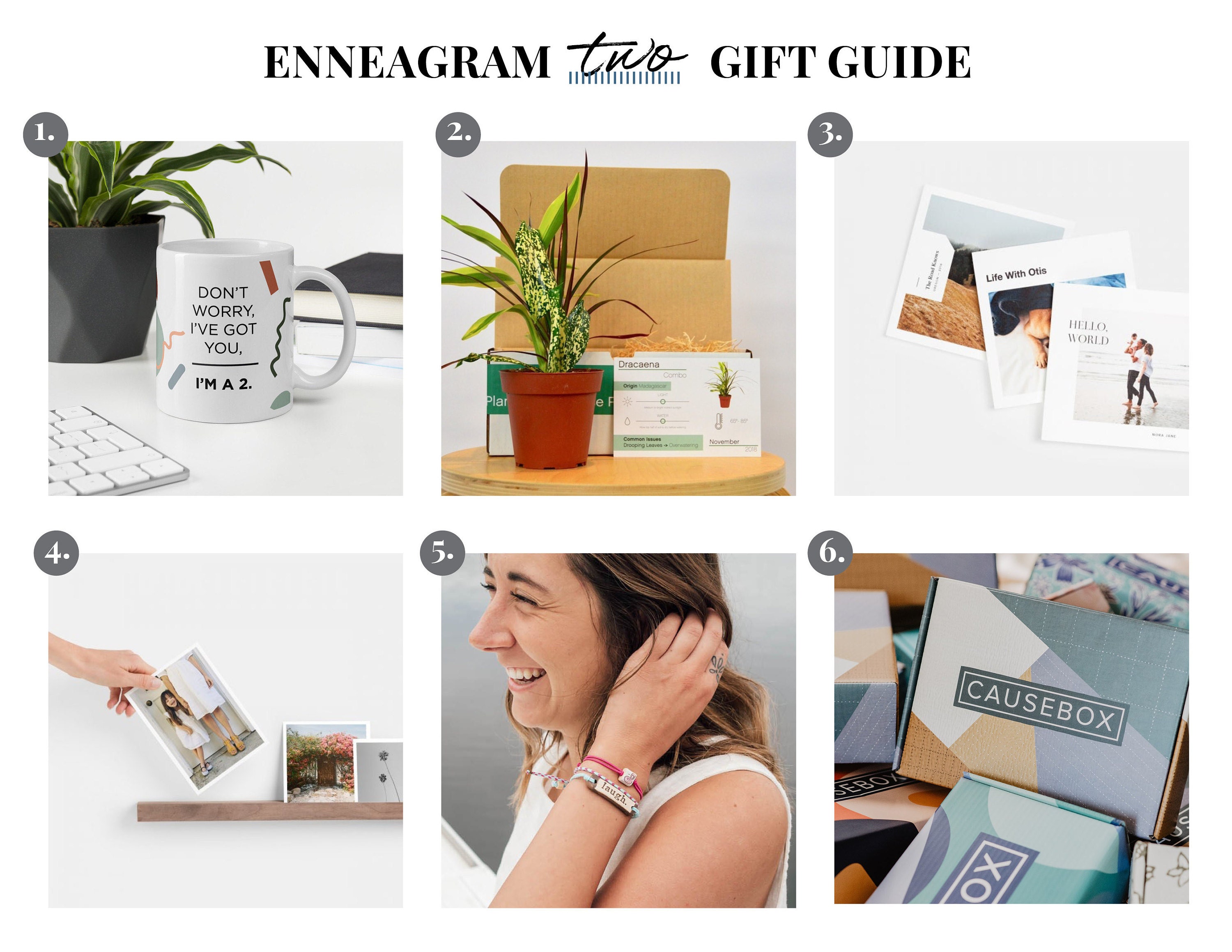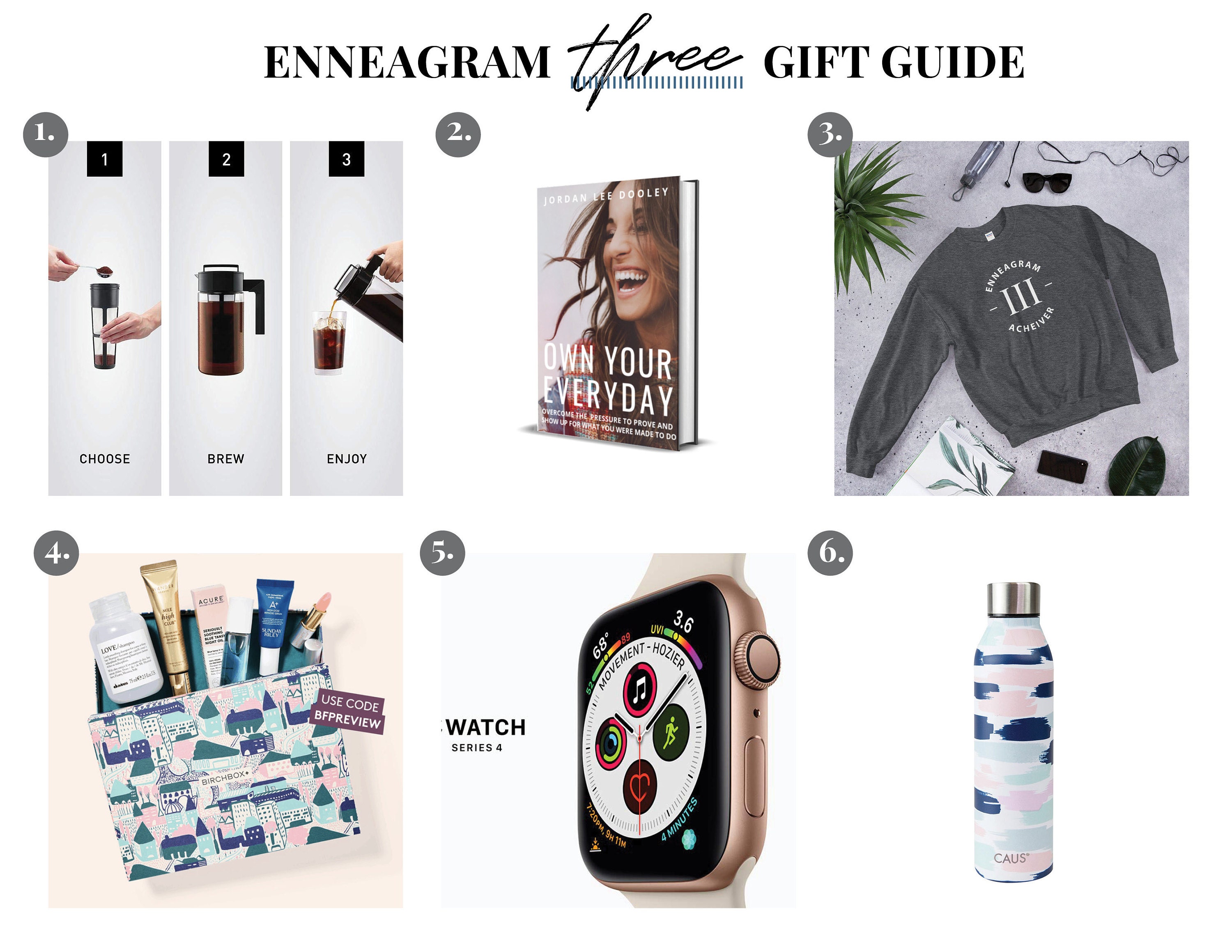 Threes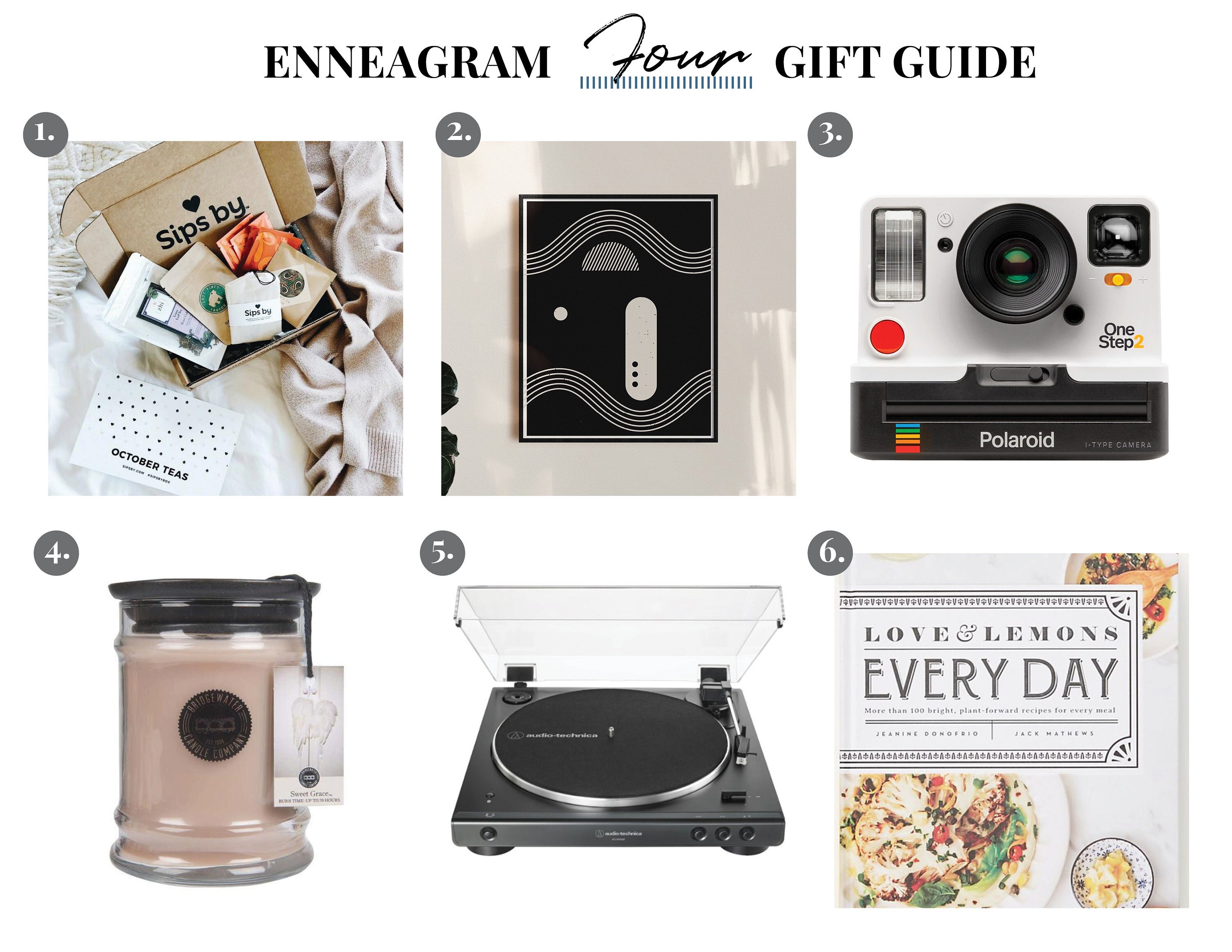 Fours 
Fours love tea more than pretty much anyone so get them a subscription to get a steady stream of teas to their door. 
Give your enneagram four friends an abstract art piece that shows them that you see them and love them during their highs and loves. 
Let fours learn how to be as creative in the kitchen as they are in the rest of their life. This cookbook is not only beautiful but functional and would be a great staple in their kitchen.
While 4's are drinking their tea, trying new recipes in the kitchen, let them listen to music in the most authentic way with a record player.
Everyone loves a good candle, give your enneagram four friends a candle that's guilt free since these give meals to those who are in need. 
Honorable mention Out of stock right now but new stock the first of the month!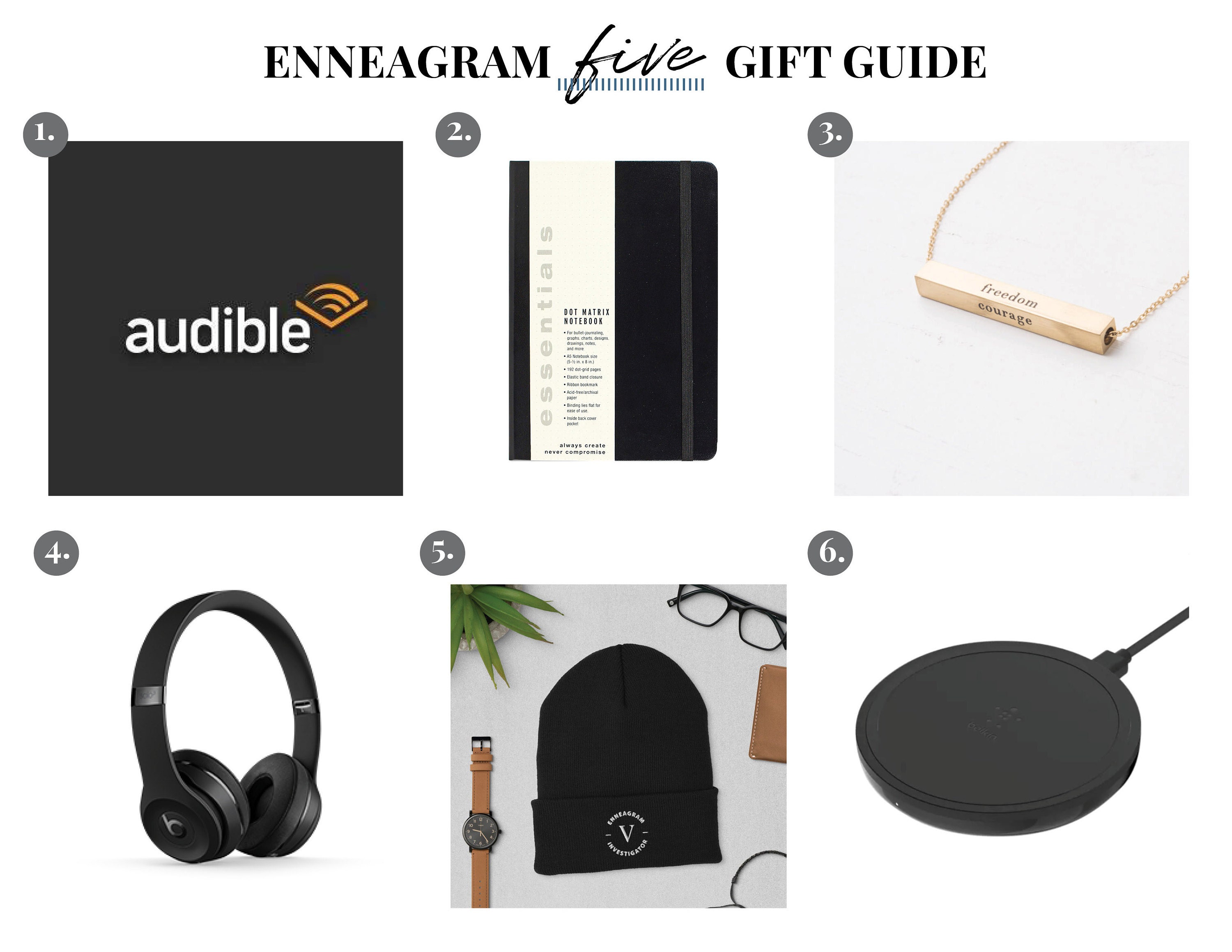 Fives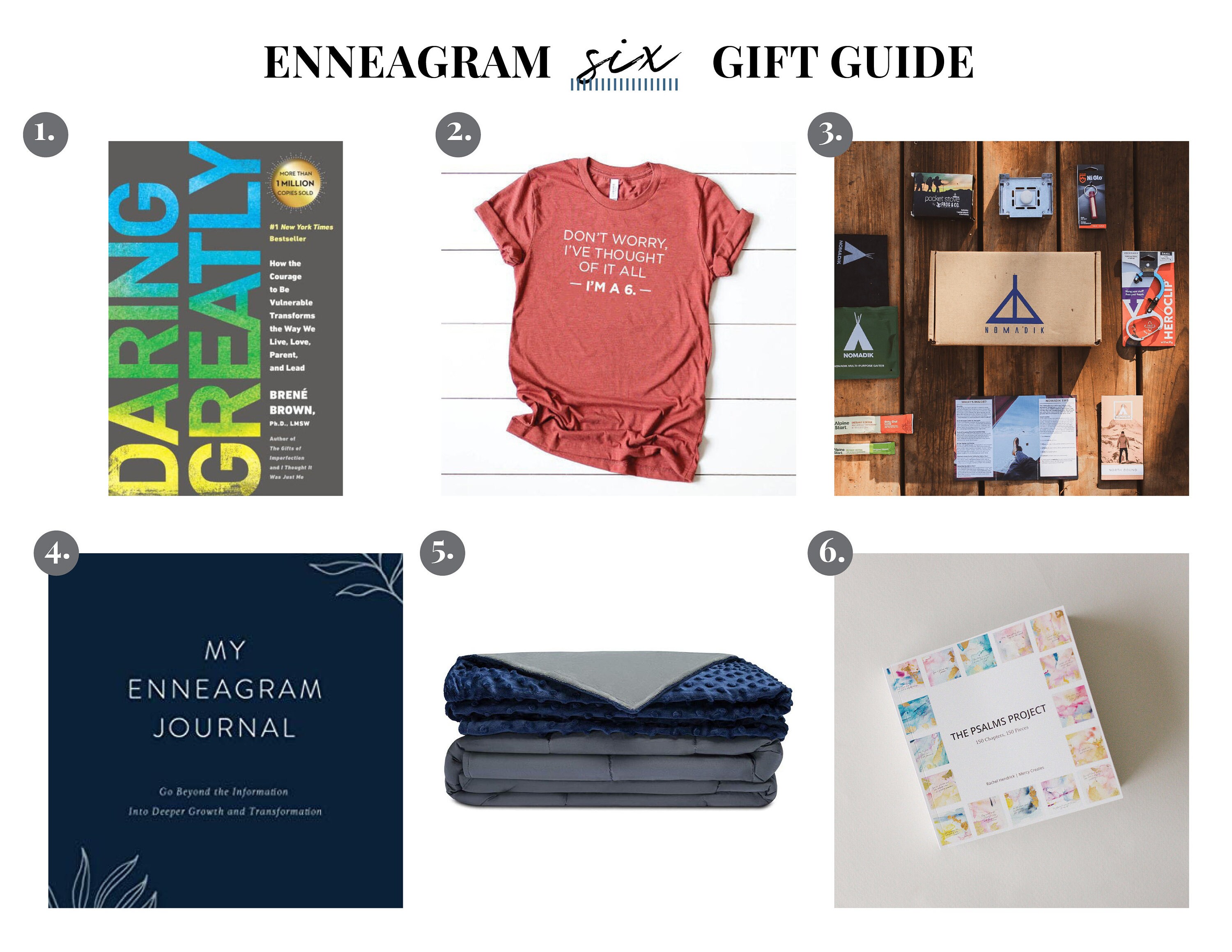 Six's
- This would also be a great joke and stocking stuffer for a 6!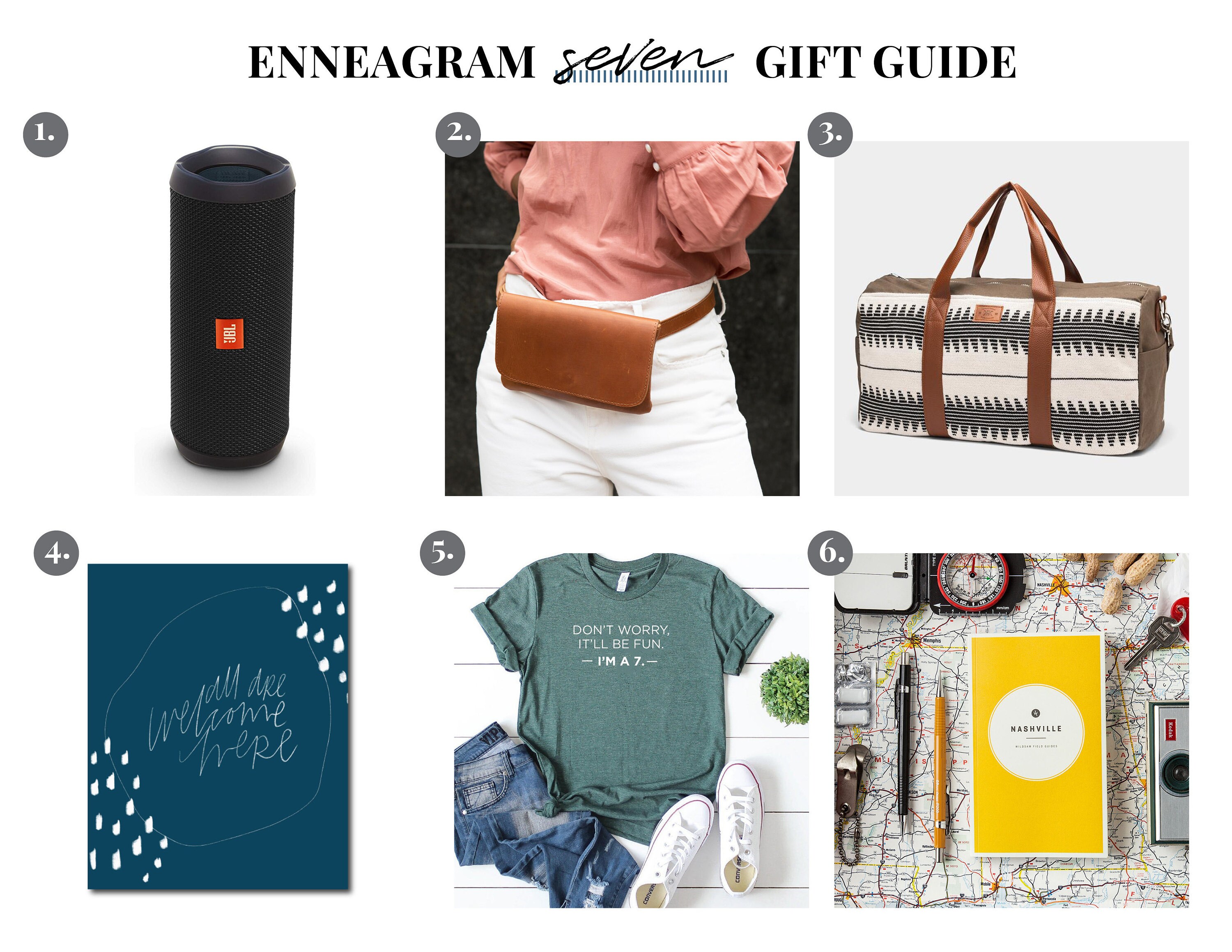 Sevens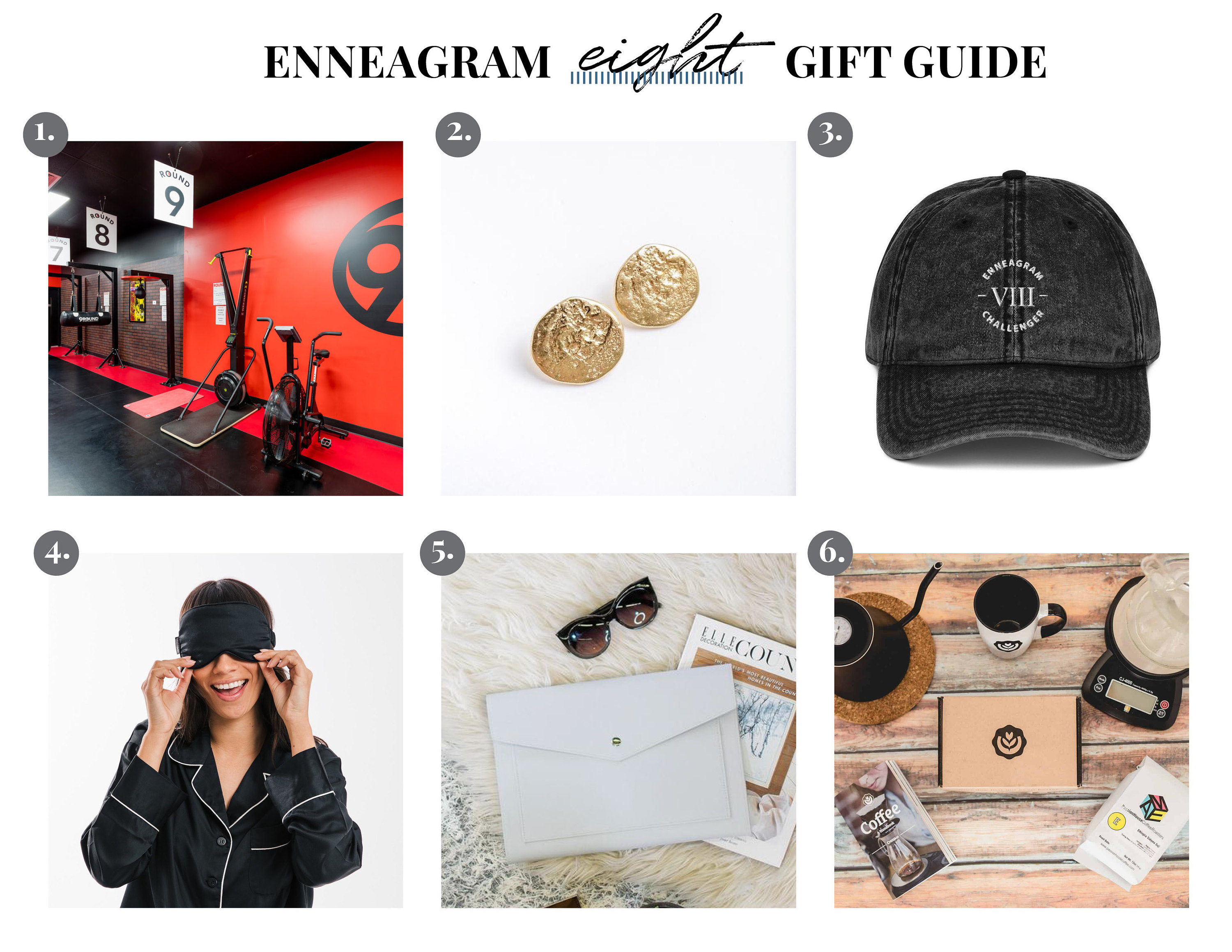 Eights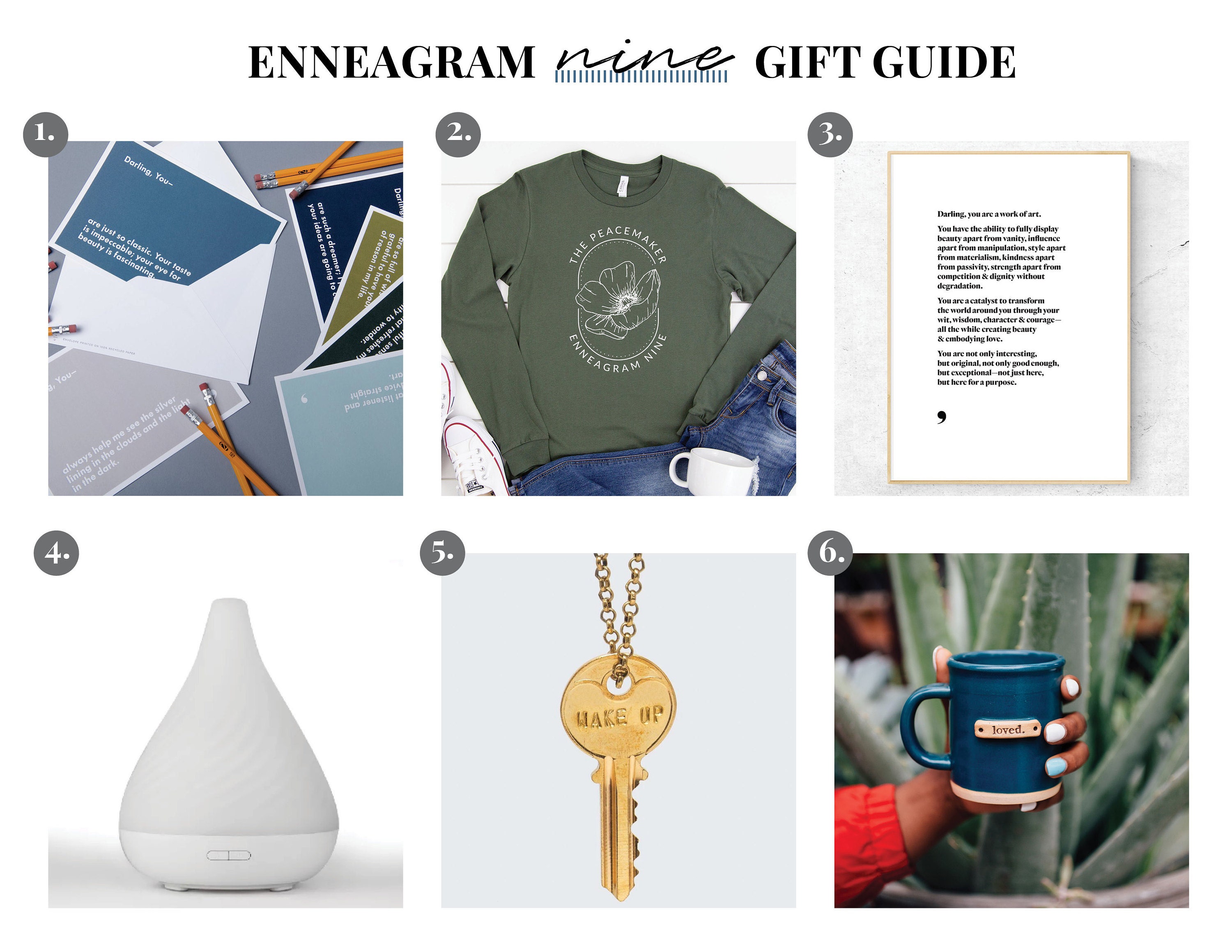 Nines